Nantucket Retreat Deposit FOR DOUBLE ROOM ($2700 Total per person)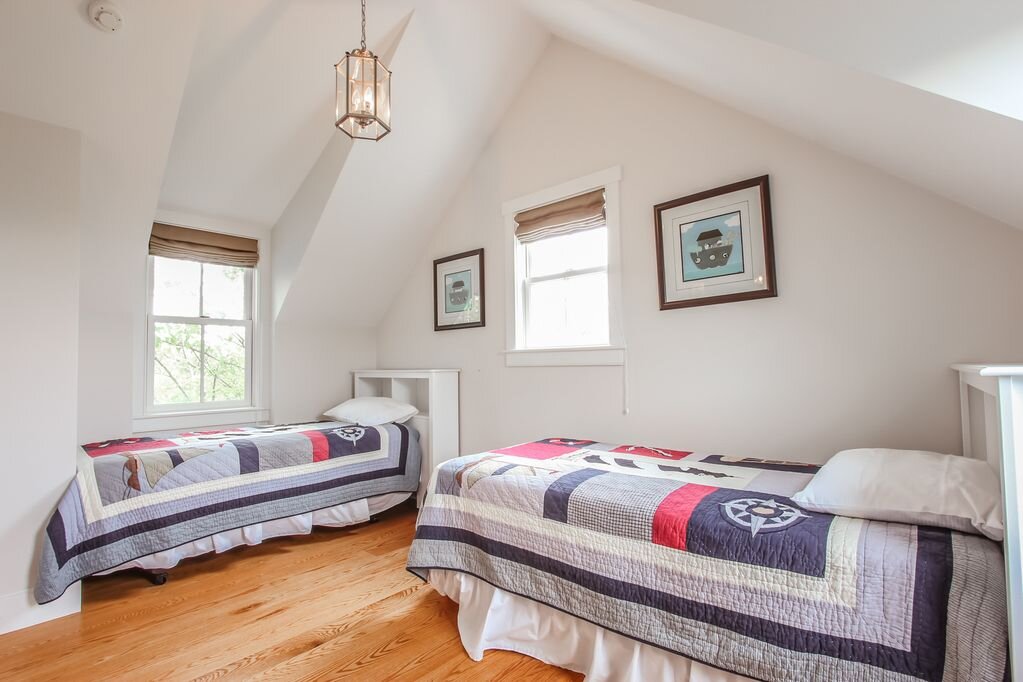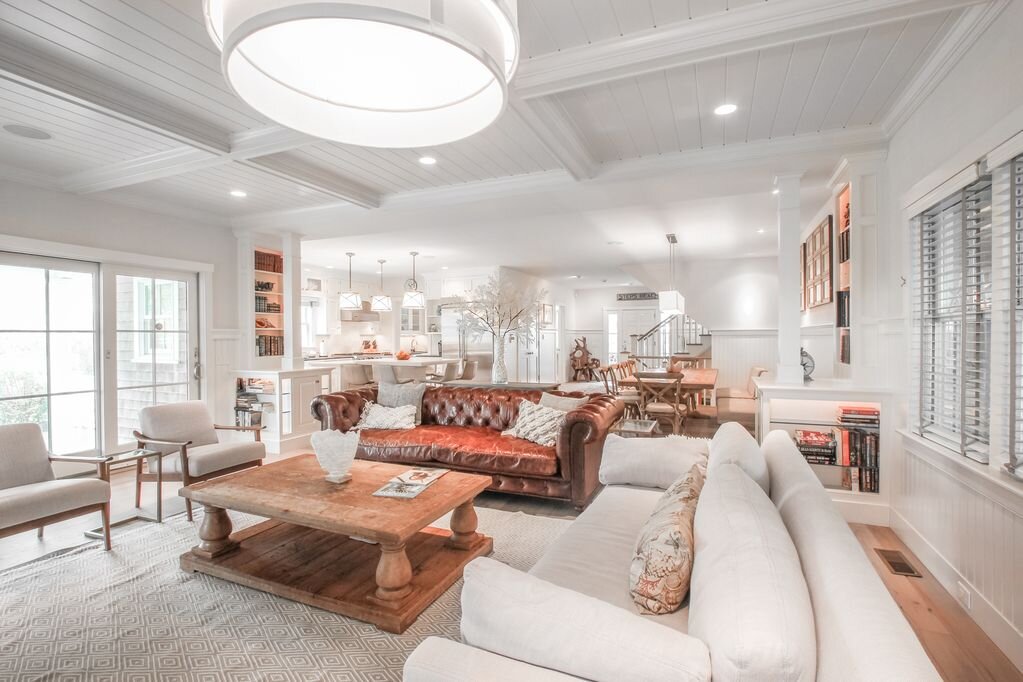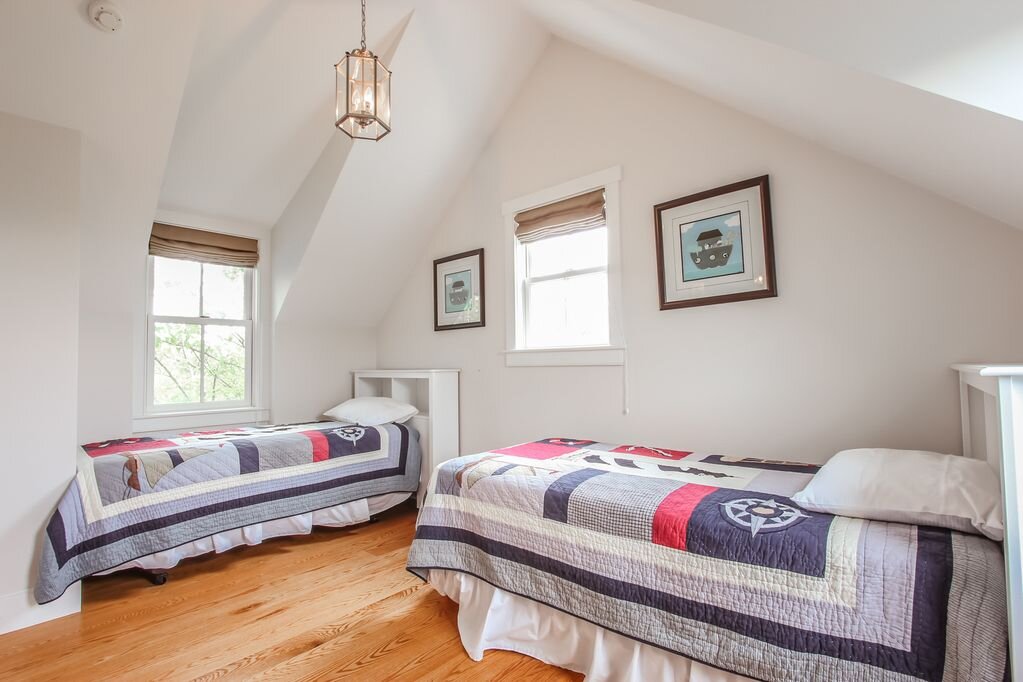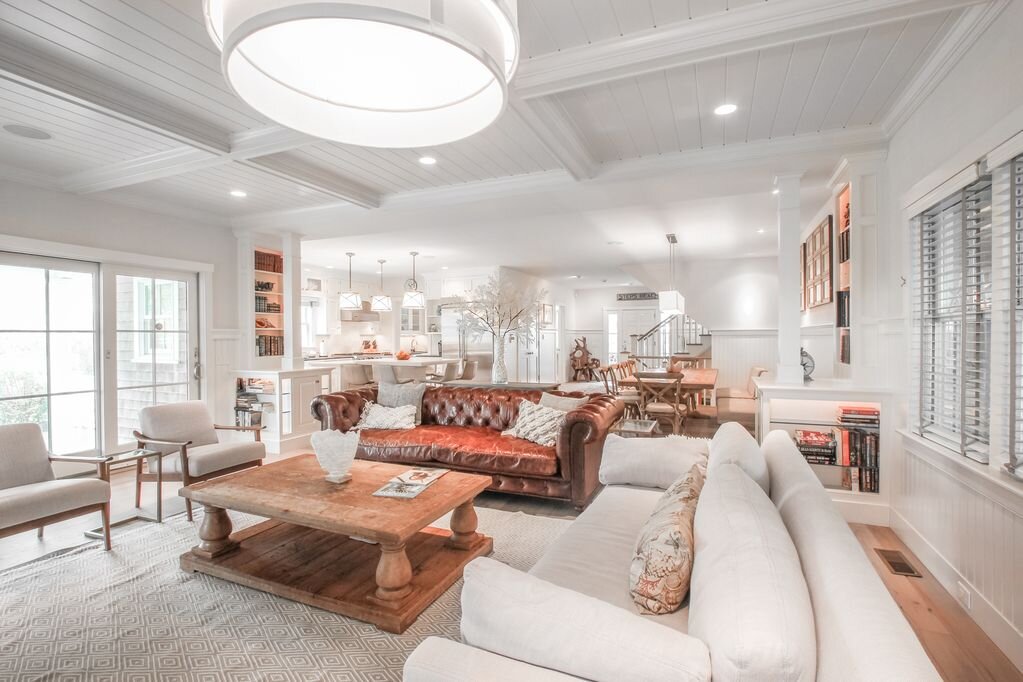 sold out
Nantucket Retreat Deposit FOR DOUBLE ROOM ($2700 Total per person)
One room with 2 twin beds.
This is a non-refundable deposit to hold your spot for the October 4th-9th, 2020 Creative Retreat in Nantucket, MA.
Balance will be divided into 2 equal payments due: Feb. 1,2020 and the final payment June 1, 2020.
USE CODE CREATIVERETREAT AT CHECKOUT TO AVOID SHIPPING COST.
THANK YOU!!