Nantucket Retreat Deposit FOR BUNK ROOM ($2700 Total per person)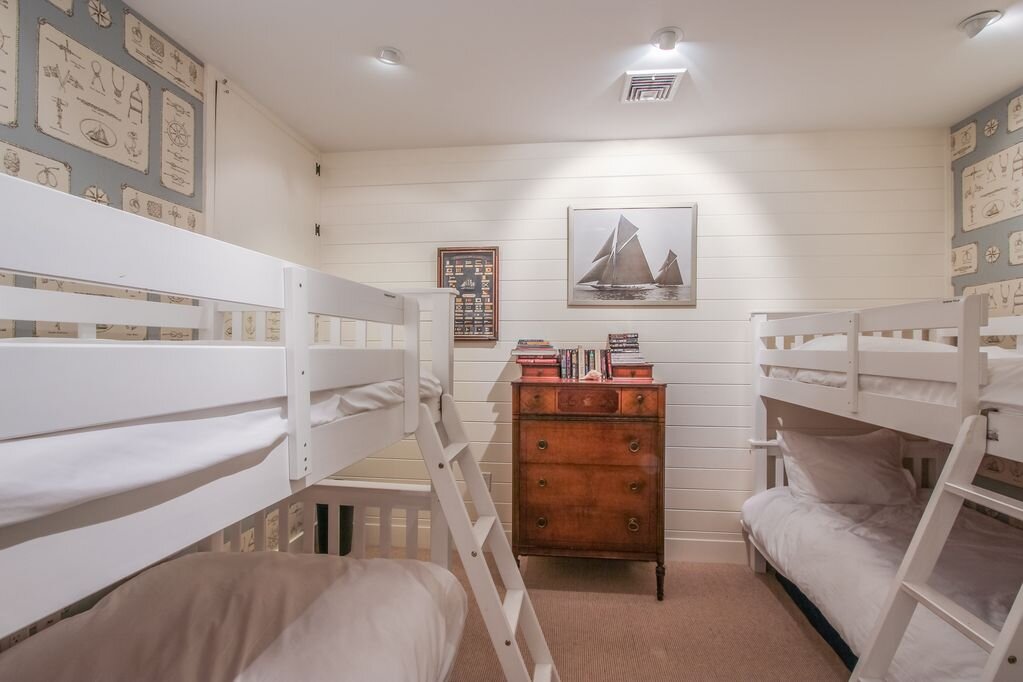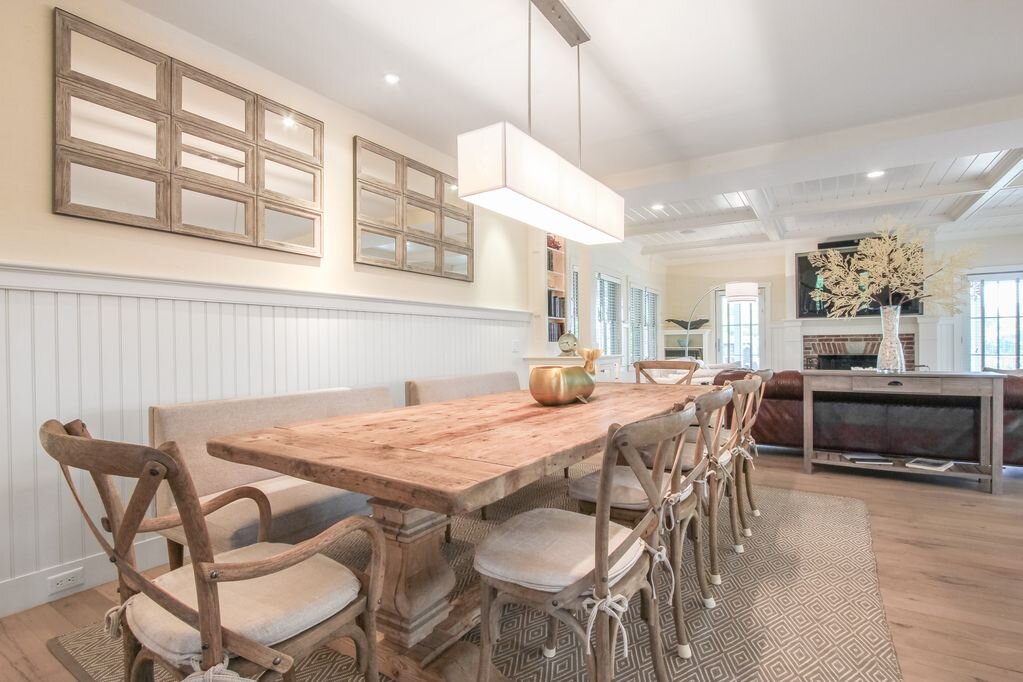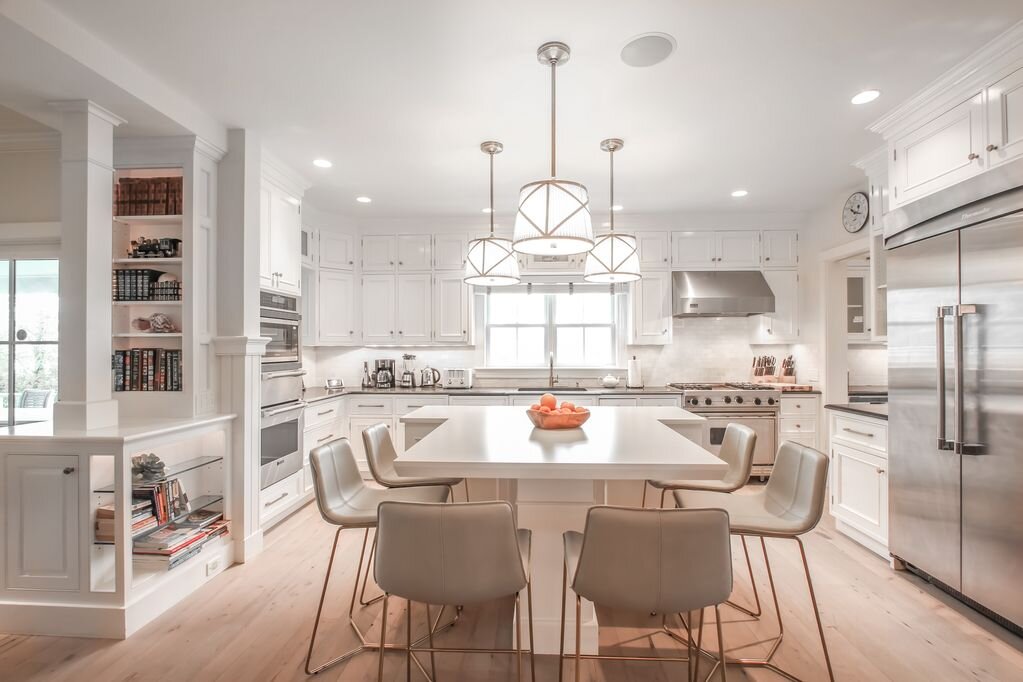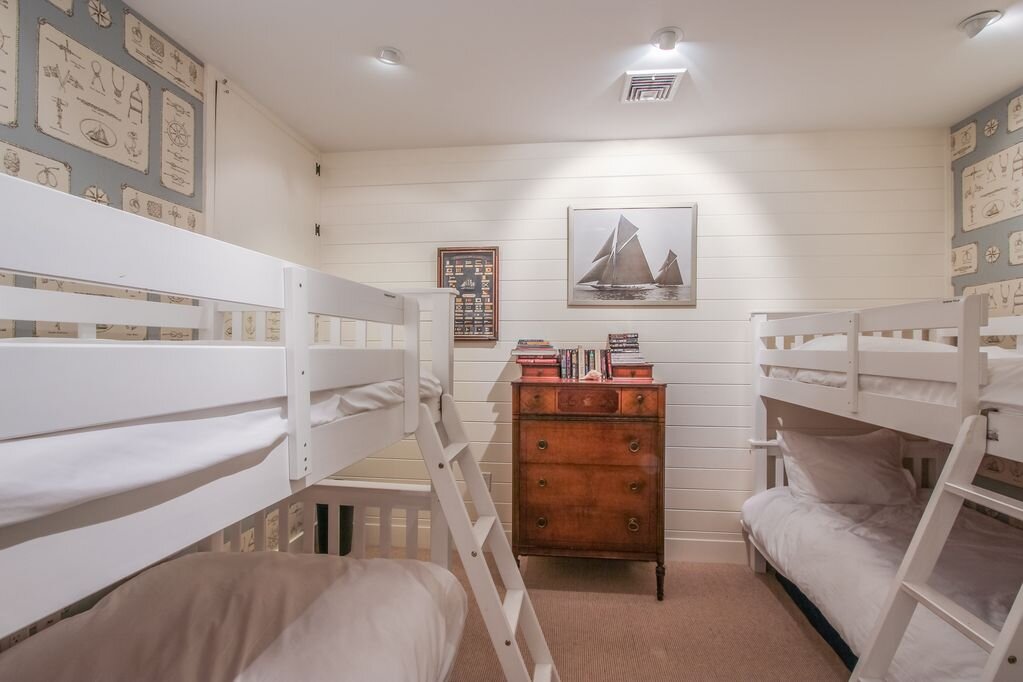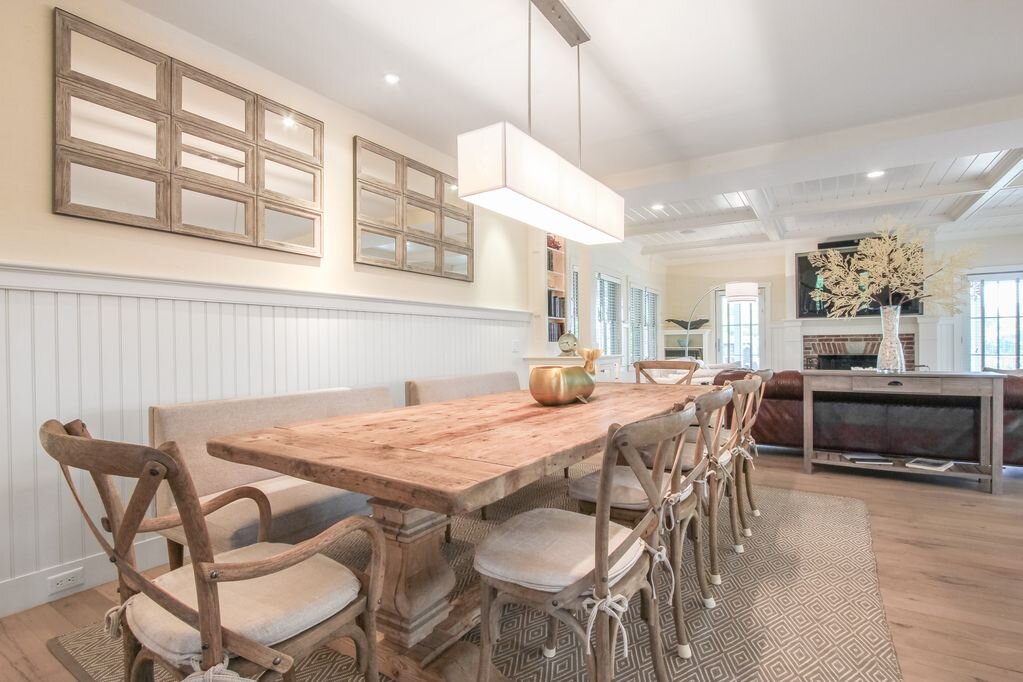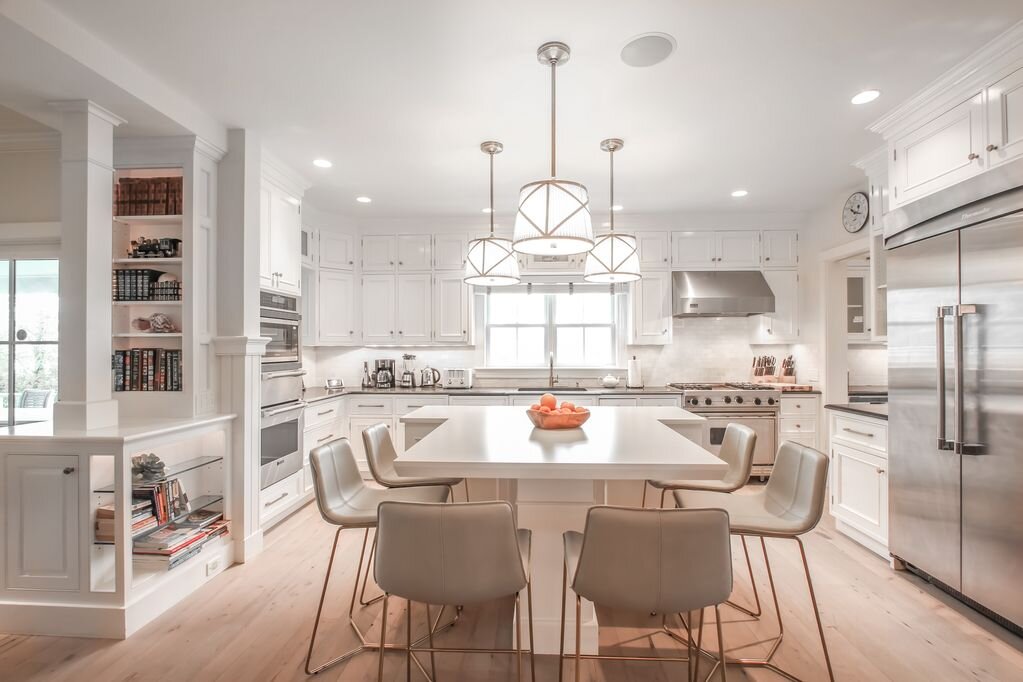 Nantucket Retreat Deposit FOR BUNK ROOM ($2700 Total per person)
One room with two sets of bunk beds. Only the bottom bunks will be used as we are only allowing two people to stay in it.
This is a non-refundable deposit to hold your spot for the October 4th-9th, 2020 Creative Retreat in Nantucket, MA.
Balance will be divided into 2 equal payments due: Feb. 1,2020 and the final payment June 1, 2020.
USE CODE CREATIVERETREAT AT CHECKOUT TO AVOID SHIPPING COST.
THANK YOU!!